Book Direct!!!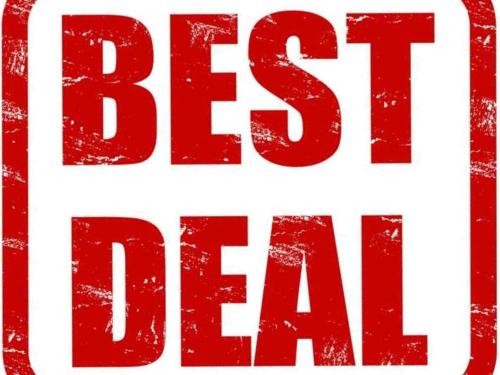 Found a better deal somewhere else? We will match it! Call our Reservations Line at 1-800-820-5772 and if the Agent sees the same rate online, we will match it for you. Feel secure in making your reservation with a live person and getting the best deal!
Here is the link for Early Black Friday-Cyber Monday Sale. Up to 40% off.
https://reservations.travelclick.com/98350?advertisementID=5783958

We Welcome AAA Members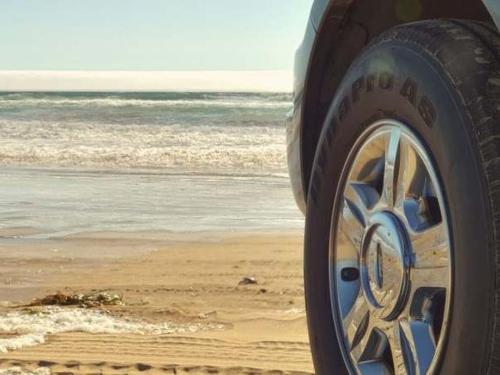 We Welcome AARP Members!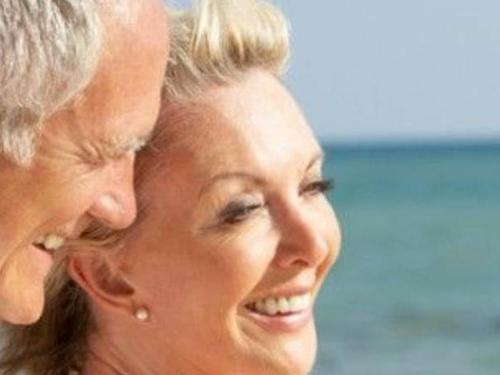 We Support our Civil Servants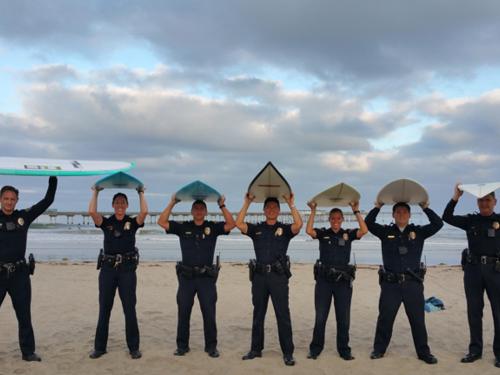 We Salute the Troops
Stay longer, save bigger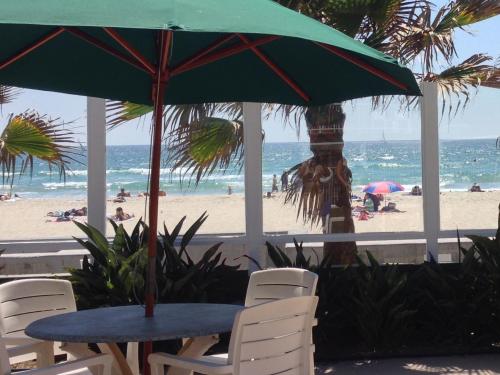 We will provide 25% discount if you are staying longer than 3 nights. Except some weekends and major holidays. You can simply place your reservation for 3 nights or longer over our website. If days you choose to stay qualify for this promotion, then 25% discount automatically will apply to your rate. Or you can call the hotel for assistance.
https://reservations.travelclick.com/98350?advertisementID=4334637