1. No Fees!
We don't charge a deposit for your reservation. Your card is not charged until 72 hours prior to your arrival (for the first night only). Any changes, modifications or cancellations are free up to 72 hours before your day of arrival.
Worry-free Reservations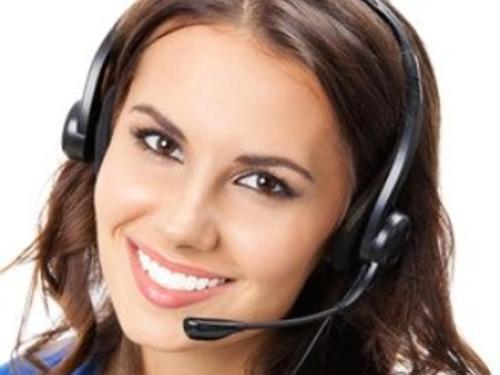 Speak directly to someone who is at the hotel or book on our website which is controlled by team members at the hotel. If you have special needs, requests, or any questions, you will be communicating with someone who knows the hotel and is there everyday, rather than speaking to a call center.
3. Special Perks - Surfer Lineup
Our esteemed guests who book directly with the Surfer - the Surfer Lineup, receive cold bottled water upon check-in and free postcards. They are offered discounted upgrades when there is availability and some of our lucky lineup guests are selected for complimentary upgrades!
4. Discounted Parking
Parking is normally $25 each night. Guests who book directly receive $10 off their first night of parking.
5. Best Rates
We offer the best rates out there for our hotel in major web-sites. We match all online promotions for Surfer Beach Hotel. We offer discounts for AAA, AARP, Military, First-Responders and repeat guests.